Let's talk about fall and winter boot trends 2018/2019. Not the sexy, you-can't-walk-after-an-hour kind. But the practical, comfortable and chic kind that will take your from day to night without a shoe swap. You ready?
80s Slouchy
Now that you know that the 80s resurgence a huge trend for fall, you probably also know that the '80s  slouchy boot is back. Yes, the style is back and better than ever. They are roomy and, depending on the heel, very comfy, and if you are into them, be sure to pair them with skinny jeans. They look especially cool pulled down around the ankles and might even make you forgo your ankle boots a little more often than usual this fall.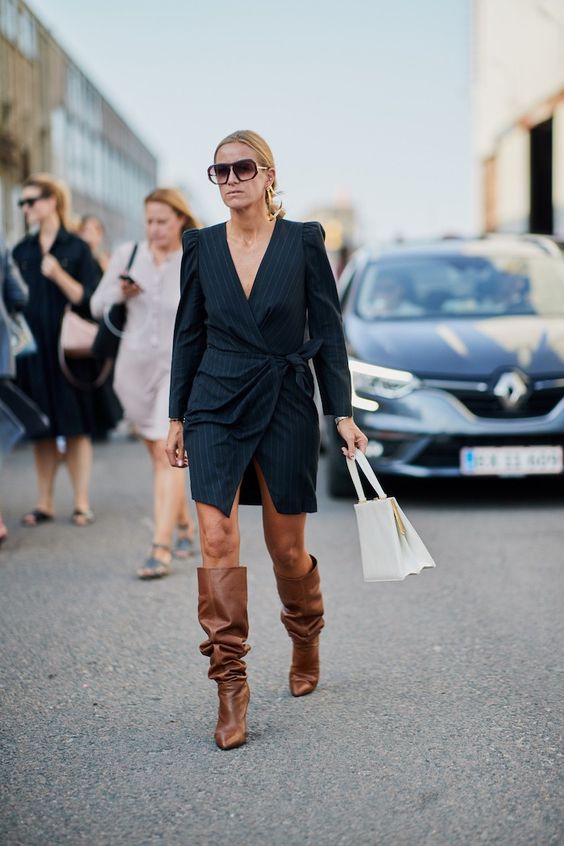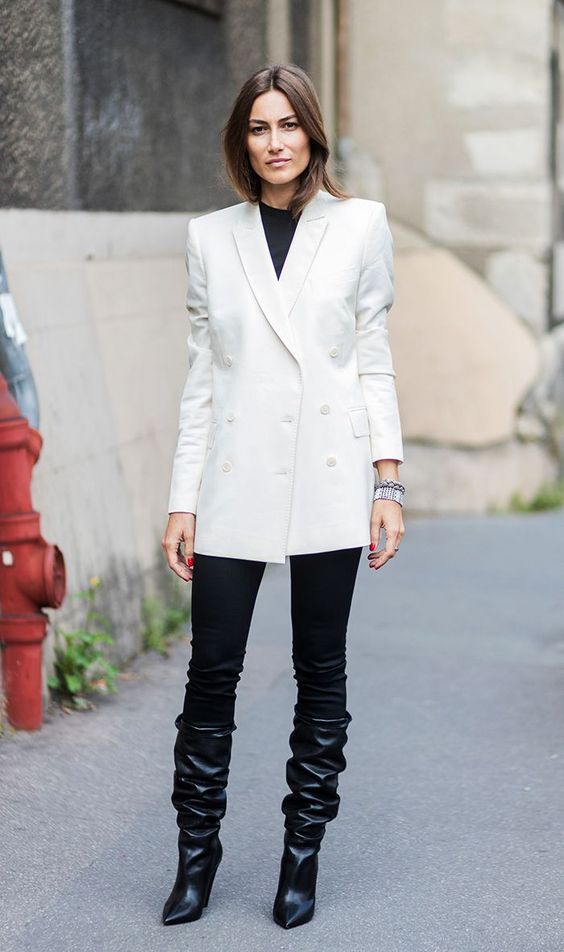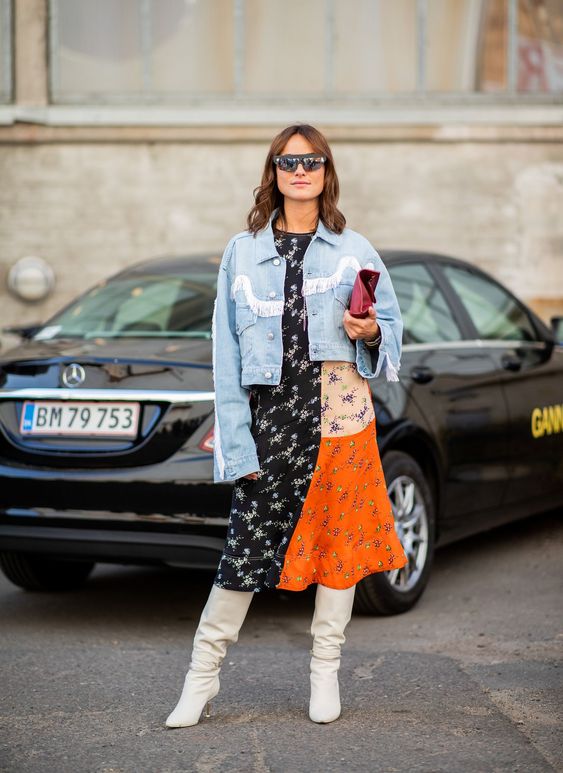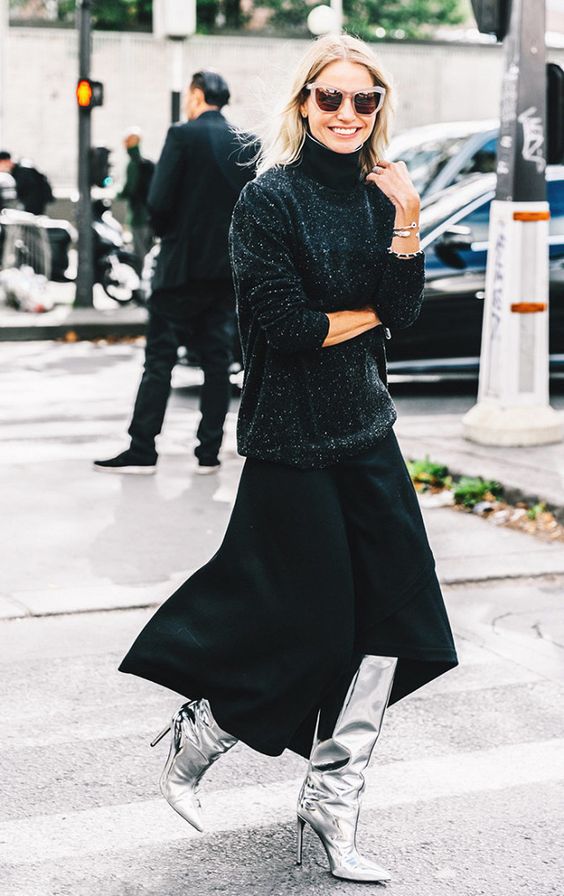 Cowboy Boots
When done right, cowboy boots can add an element of surprise to the most basic outfits. They can be a little bit country, a little bit rock 'n' roll, a little bit bohemian and even a little bit preppy. That leaves ample opportunities to seamlessly slot them into an existing wardrobe. If you've mastered fringe and double denim, cowboy boots are the final frontier. And we know that you have what it takes to pull them off, girl. Get suited and booted with these fashion-forward ways to wear cowboy boots in the city.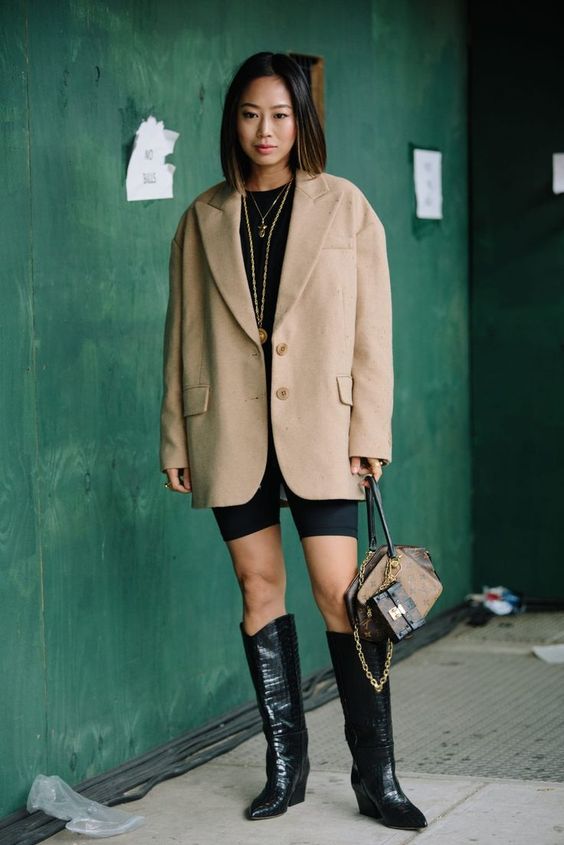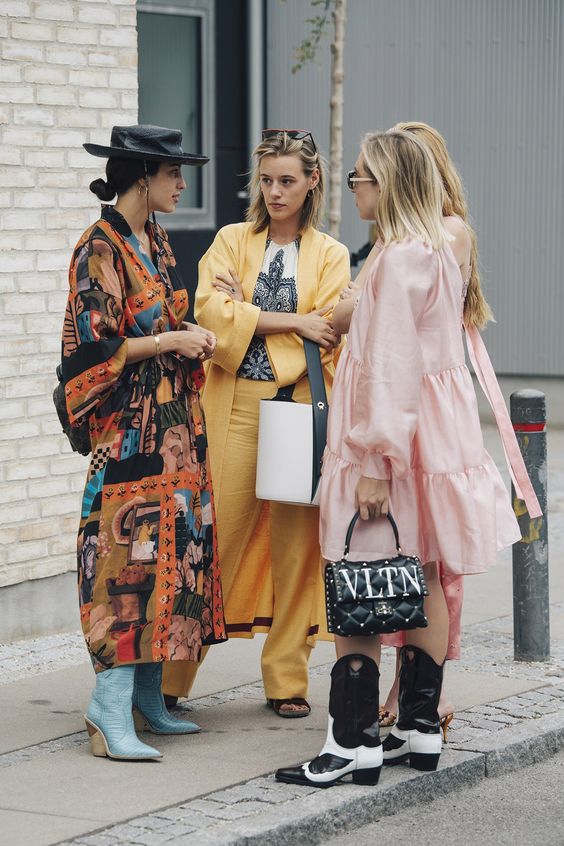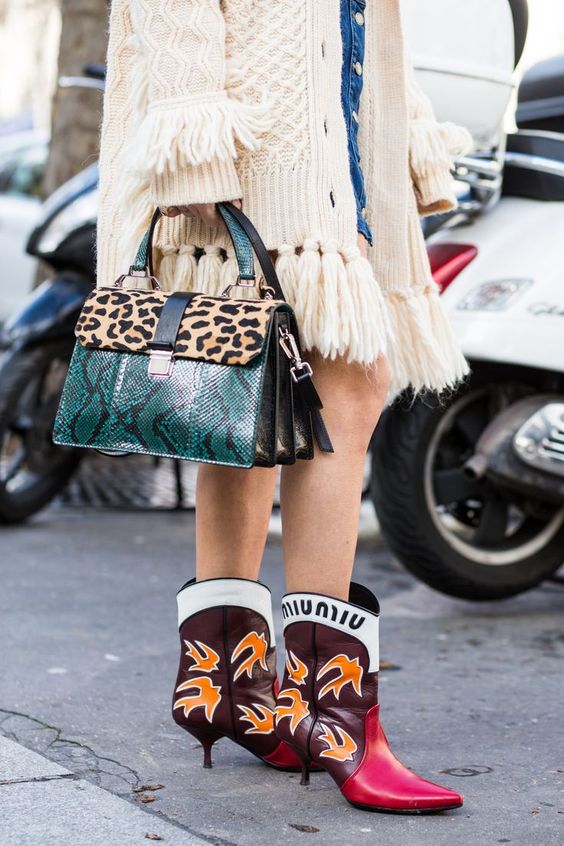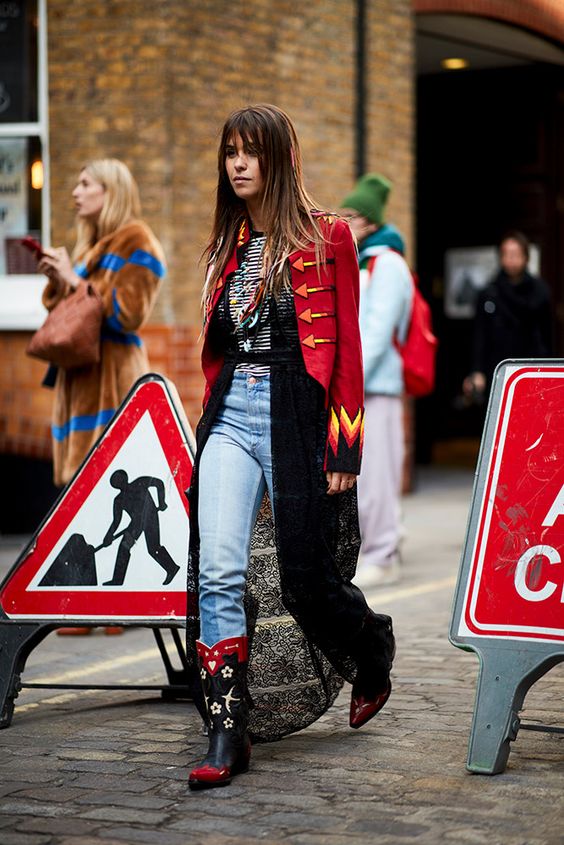 Combat Boots
We love the combat boot trend. It's practical, warm, comfortable, and adds an extra punch of bad-assness (is that a word?) to an outfit. Some of the more recent iterations have contrast laces or thick platforms that add extra height. Juxtapose your combat boots against a soft dress, pair them with a suit, or on a chic cargo trouser — whatever your preference, it will work. And that's why this is one of our favorite fall boot trends 2018.